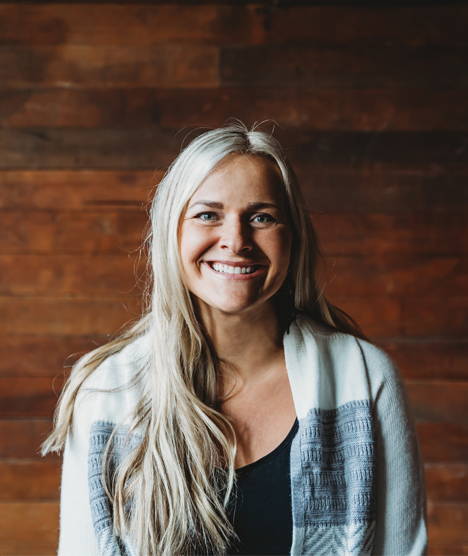 Hailing from Utah county and a University of Arizona graduate, Brooke is a true businesswoman and an avid supporter of tribal artisans throughout Africa. Her efforts to only collaborate directly with artisans and designers from Zambia all the way too Zimbabwe, has helped shape our business structure and the ultimate goal of always giving back.
Outside of Paulskiart.com, Brooke is a Pediatric ICU Nurse and has traveled across the globe particularly in Africa providing relief and medical care through programs such as Doctors without borders.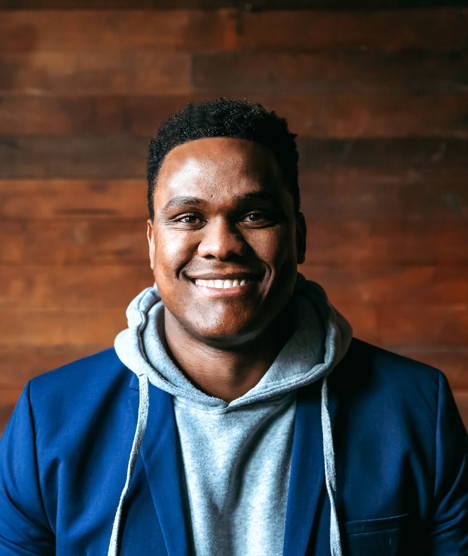 After graduating from the University of Idaho with his Master's degree in Architecture, Joshua originally from Tanzania went on to pursue his passion in the field of architecture, design, and web development. Currently, he is the Creative Director for a leading exhibition/trade show firm in Utah with operations and clients across the globe.
Combine all this with his passion for business and marketing, Paulskiart.com became one of his pride and joy, giving interior designers and avid creatives access to high-quality baskets.