Tonga Baskets | Binga Baskets | African Wall Baskets

Paulski Art (U.S based) is a celebration of culture, elegance, and African Decor. As a primary provider of authentic, handmade Tonga baskets, Binga baskets, and other unique African wall baskets, our fundamental philosophy revolves around customer service and a keen eye to finding unique and handwoven baskets that boast quality and celebrate African artistry. We take no shortcuts in our wall hanging baskets and as such, provide cost-effective and superior quality products that revolve around excellent craftsmanship.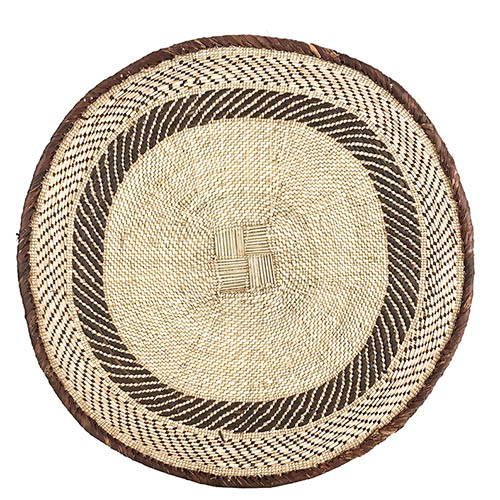 Tonga baskets are handmade by women of the Tonga tribe in Zambia, known throughout the world for their basket weaving techniques and skill. Each basket is treated with equal care and creativity, taking about two weeks to complete a single one. The baskets are made out of Ilala palm leaves, each one hand-picked and specially selected for maximum durability and quality.
Choosing to invest in quality African wall baskets means selecting a product that will extend its worth over time. Our Binga baskets are woven to be durable, heavier than normal, and most importantly beautiful. We attain full control in the construction process of each basket in collaboration with our weavers meaning you get quality and not middle man products. Simple!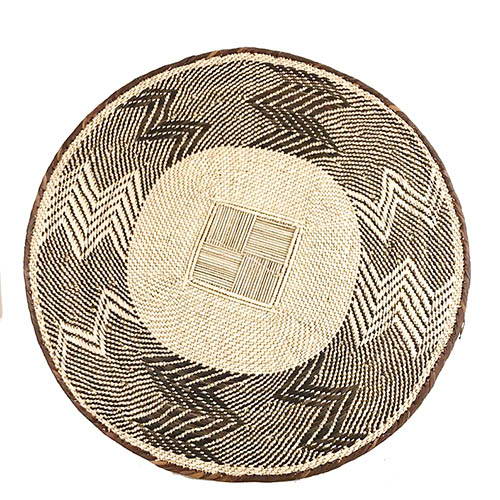 All sets of our Tonga baskets/Binga baskets come with a 14 day, no questions asked guarantee. Our confidence in quality baskets and commitment to customer care will always remain parallel to one another. The end result in our mission is making sure each and every one of our clients is 100% happy and satisfied with our African wall baskets. If not, we will make it right for you.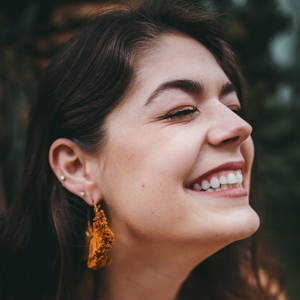 "Extremely pleased. Beautiful baskets and exactly as shown in photos. Quality and design are similar to styles I had considered in stores priced at $70.-$120 each. Shipping was very fast. An extra bonus that this purchase is helping!"
- Lauren Ebber (Interior Designer)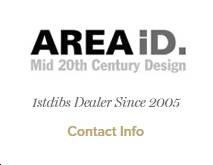 "These are beautiful Tonga baskets! Well designed and crafted. Customer service was excellent and able to answer all my questions. A great thing to point out is the fast shipping which is always great when expecting a later date."
- Area iD ( Boutique Store)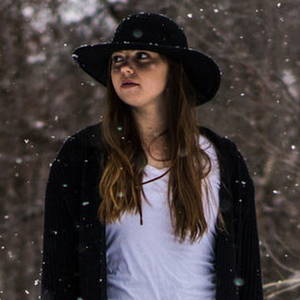 "I was recommended to Paulski Art by another interior designer who had worked with them on several projects and now I can clearly understand why she was and is happy with your company. Thanks for the help and I will be back again."
- Catherine Dickson ( Photographer)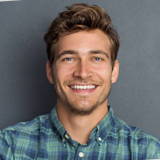 I can fairly say I did my research prior to purchasing my Tonga baskets and out of all the websites, yours stood out the most to me. Factors came down to trust, quality and customer service. Thank you"
- Ivan Howard ( Videographer/Client)
Our commitment to Paulski Art is to deliver beautiful, well designed, and handcrafted African wall baskets with unmatched attention to detail at competitive prices. The mission behind our brand since 2017 has been to share African made baskets with zero compromises to quality. There is always something great in traveling the world and having something authentic and rich in history. That is no different here at Paulski Art. All our Tonga baskets/Binga baskets are 100% authentic, handmade, and highly durable.

Paulski Art alongside its artisans takes great pride in providing its clients with the highest quality African wall baskets. Unlike many competitors using intermediaries to import their baskets only to have ridiculous markups, we work directly with weavers overseeing quality, material selection and most importantly making sure it meets our standards. Our product line includes Tonga baskets, Binga baskets, Bolga baskets, and other alternative African wall baskets. If you have any questions, please feel free to contact us.