Kuba Cloth Pillows | JuJu Hat | African Wall Baskets

Paulski Art ( U.S based) is a celebration of culture, elegance and African Decor. As a provider of authentic handmade Kuba pillow covers, Tonga baskets, JuJu Hat and other products, our fundamental philosophy revolves around customer service and a keen eye to finding unique textiles and other African products that boast quality and celebrate African artistry. We take no shortcuts in our products and as such, provide cost-effective and superior quality products that revolve around excellent craftsmanship.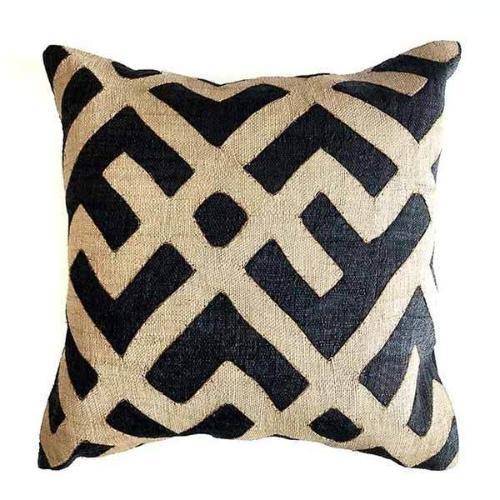 Our Kuba pillows are 100% authentic and handwoven in Congo from the raffia palm leaves also known as Raphia Vinifera, to create the beautiful, earth tone patterns you see. Each pillowcase has a black poly cotton backing with a zipper insert for easy removal and replacement of pillow. Each cover is geometrically beautiful and extremely durable.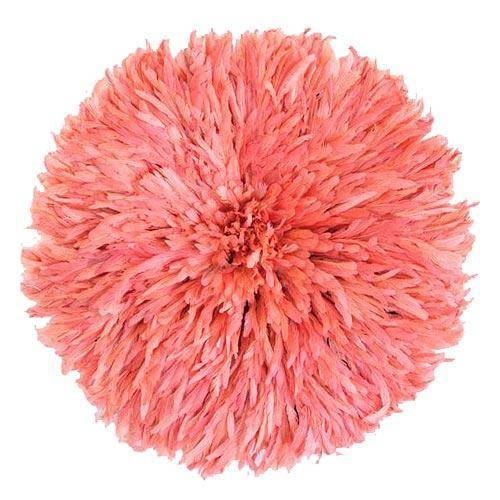 JuJu Hat is a Bamileke tribal headdress that is made of dyed feathers and worn during royal dances and traditional rituals across the country of Cameroon. Juju hats are 100% handmade and can be found in color varieties as well as single, dual and tri-color mixes. At Paulski Art we work directly with the Artisans, and this is evident with our competitive pricing structure.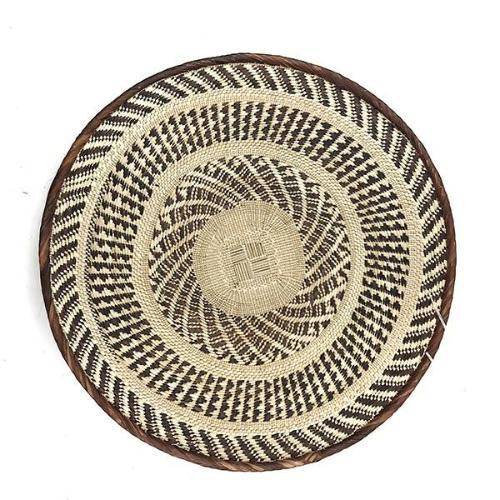 Tonga baskets are handmade by women of the Tonga tribe in Zambia, known throughout the world for their basket weaving techniques and skill. Each basket is treated with equal care and creativity, taking about two weeks to complete a single one. The baskets are made out of Ilala palm leaves, each one hand-picked and specially selected for maximum durability and quality.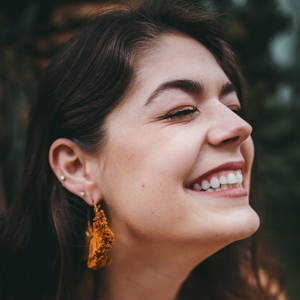 "Was recommended to Paulski Art by another interior designer who had worked with them on several projects and now I can clearly understand why she was and is happy with your company. Thanks for the help."
- Lauren Ebber (Interior Designer)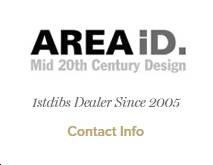 "Each JuJu hat I received was very well packaged and the attention to detail on the craftsmanship side is absolutely breathtaking. The fact that these Juju hats are handmade blows my mind."
- Area iD ( Boutique Store)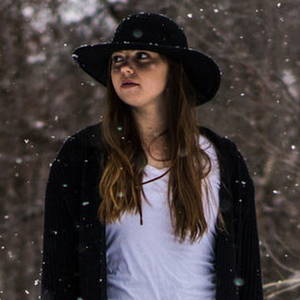 The Kuba pillow covers are absolutely amazing and gosh do I love these patterns… Purchasing process was very smooth and most importantly shipping was very fast. Received order in 3 days."
- Catherine Dickson ( Photographer)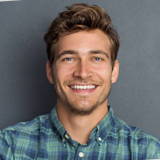 I can fairly say I did my research prior to purchasing my Tonga baskets and out of all the websites, yours stood out the most to me. Factors came down to trust, quality and customer service. Thank you"
- Ivan Howard ( Videographer/Client)
Our commitment at Paulski Art is to deliver a beautiful, well designed and handcrafted product with unmatched attention to detail at competitive prices. The mission behind our brand since 2017 has been to share African made products with zero compromises to quality. There is always something great in traveling the world and having something that is 100% authentic and rich in history. That is no different here at Paulski Art. All our products are 100% authentic, handmade and highly durable. On more about our company, please visit our about us page.
Paulski Art alongside our artisans take great pride in providing our clients with the highest quality goods at easily unmatched prices. Unlike many competitors using intermediaries to import their products only to have ridiculous markups, we work directly with artisans overseeing quality, material selection and most importantly selecting each finished product on location, making sure it meets our standards. Our product line includes JuJu hat, Kuba cloth pillows, Tonga baskets and alternative African wall baskets. If you have any questions, please feel free to contact us.
Our African products have all been sourced and selected to ensure authenticity & the highest quality.
We provide fast delivery and 14 days guarantee on all our products within continental United States.
Available 24/7 with your questions and offering fast US and international shipping.