| CURATED COLLECTION OF AFRICAN HOME GOODS |
Paulski Art – U.S based and African owned business that celebrates the rich culture, elegance, and artistic excellence of Africa through its collection of authentic and handmade Tonga Baskets, Senufo Stools, Tribal figurines, Kuba Cloth Pillows, Makenge baskets, antique masks, and other unique African goods. Our core ethos centers around our unwavering commitment to customer satisfaction, while maintaining an acute focus on sourcing exclusive and rare products that embody exceptional quality and pay tribute to the African artistic tradition. We take pride in our uncompromising approach to product excellence, offering only well-curated, superior quality products that embody exceptional craftsmanship, and leaving no stone unturned in the pursuit of excellence.
OUR PRODUCTS HAVE BEEN FEATURED IN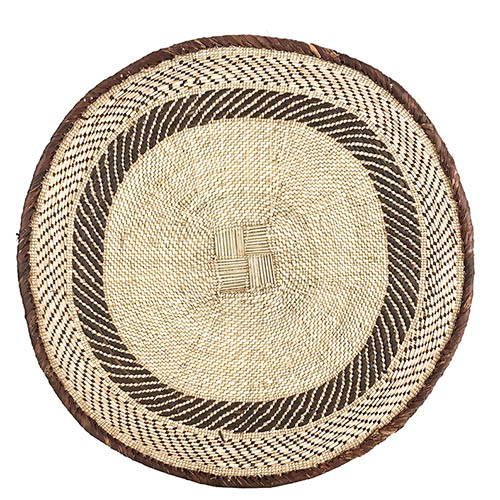 Tonga baskets are handmade by women of the Tonga tribe in Zambia, known throughout the world for their basket weaving techniques and skill. Each basket is treated with equal care and creativity, taking about two weeks to complete a single one. The baskets are made out of Ilala palm leaves, each one hand-picked and specially selected for maximum durability and quality.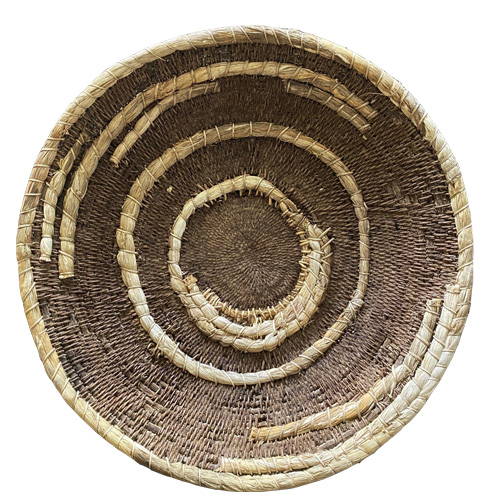 A century old and traditional technique of craftsmanship, Antique Makenge Baskets were handmade by highly skilled women artisans using fibers of the makenge bush root. The root was boiled at high temperatures to soften the skin/fibers which was then dyed using natural plant ingredients to provide functional weaving fibers. Traditionally used as a bridal gift.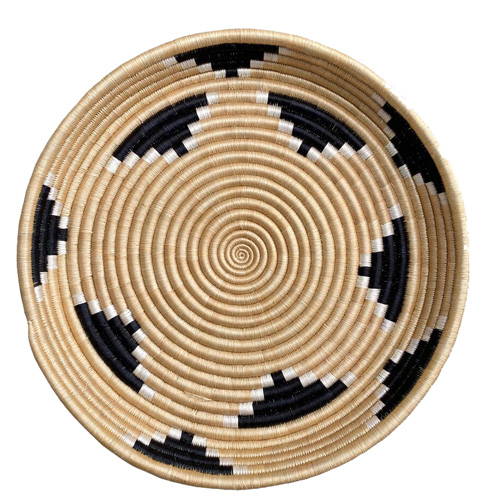 Rwanda baskets are one of the most iconic, intricate and beautiful collection of African baskets known for their colors and sometimes geometric patterns made out of a plant fiber material commonly known as Sisal. Handmade by our highly talented weavers through a strict fair trade program, each basket is woven with a great deal of love and attention to detail.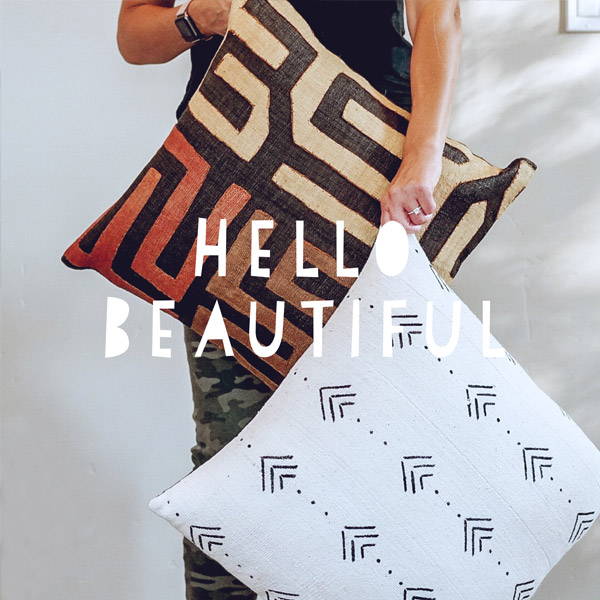 Made from Raffia, the Kuba cloth/textile originates from the Democratic Republic of Congo (DRC) and is believed to be one of the hardest and time consuming pieces of textile to make. Home to the Kuba/Bakuba people, this tribe is well known in Africa for creating some of the most beautiful and intricate handmade fabrics from Raffia Vinifera or Bamboo palm.
The Kuba textile is all handmade and involves the participation of family members within a tribe. Each cloth requires fibers from the Raphia Vinifera to be soaked, beaten and stitched together by hand. A process that is time consuming and usually involves both men and women.
Geometric precision and color distinction are two common elements seen in most kuba cloths. Due to its uniqueness and highly prized value, Kuba cloths were once used as currency and clothing only worn by high members within a tribe or family.
Shop our collection of genuine African Senufo stools imported from the beautiful Ivory Coast. Senufo Stools are a high-ticket item demanded by many interior designers but there's more to them than meets the eye.


The Senufo are a popular ethnic group with little over a million people found in West Africa, in a region that borders Ivory Coast, Mali, and Burkina Faso. The tribe is primarily split into two consisting of farmers and artisans. Wood-Carvers, who make masks and sculptures, follow a long apprenticeship of seven to eight years to learn the craft from elders and well-established artists. Senufo pieces are organically carved with smooth and curving edges and rarely feature corners unless highlighting animal figures.


Senufo stools are typically carved out of a single piece of wood. The process is extremely demanding and requires zero margins of error. Each stool is smooth and rounded, giving the impression of a series of curves flowing forward and downwards.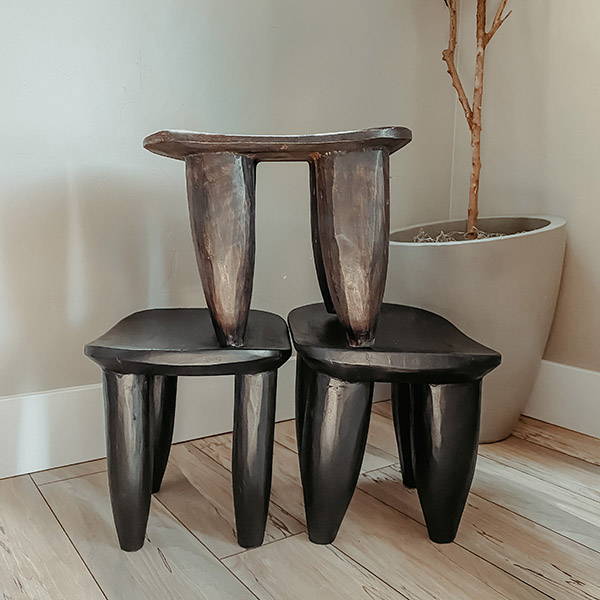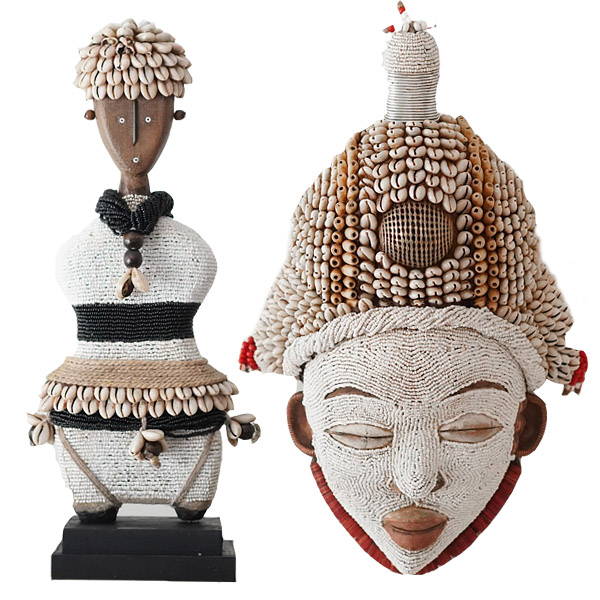 NAMJI DOLLS & AFRICAN MASKS
NAMJI DOLLS
Carved from a single piece of hardwood, Namji dolls are a representation of fertility and good luck. In the fear of infertility, Namji dolls traditionally were carved to embody strength and self-confidence. The figures have sleek shapes with ornamental materials to signify wealth, strength and opulence. Each figure commands respect in its sheer beauty and can be used as a standalone display or grouped with other similar dolls.
BEADED AFRICAN MASKS
Baule mask also known as Goli masks originate from West African countries that include Ghana and Cote d'Ivoire. Depictions of their masks are known to be lifelike and closely resemble their subjects compared to other African countries that typically take a more abstract approach to their masks.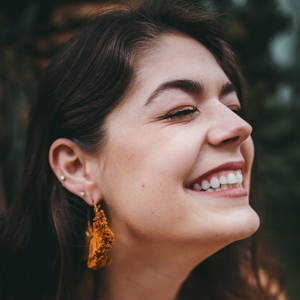 "Extremely pleased. Beautiful baskets and exactly as shown in photos. Quality and design are similar to styles I had considered in stores priced at $70.-$120 each. Shipping was very fast. An added bonus that came with the purchase."
- Lauren Ebber (Interior Designer)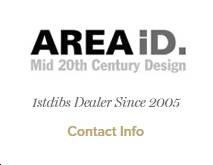 "These are beautiful Senufo Stools! Well designed and crafted. Customer service was excellent and able to answer all my questions. A great thing to point out is the fast shipping which is always great when expecting a later date."
- Area iD ( Boutique Store)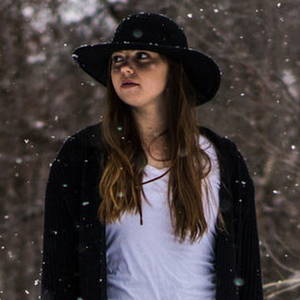 "I was recommended to Paulski Art by another interior designer who had worked with them on several projects and now I can clearly understand why she was and is happy with your company. Thanks for the help and I will be back again."
- Catherine Dickson ( Photographer)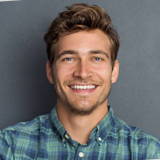 I can fairly say I did my research prior to purchasing my Senufo Stool and out of all the websites, yours stood out the most to me. Factors came down to trust, quality and customer service. Thank you"
- Ivan Howard ( Videographer/Client)
Our commitment at Paulski Art is to deliver beautiful, well designed, and handcrafted African goods with unmatched attention to detail at competitive prices. The mission behind our brand since 2017 has been to share African made products with zero compromises to quality. There is always something great in traveling the world and having something authentic and rich in history. That is no different here at Paulski Art. All our products are 100% authentic, handmade, and highly durable.

Paulski Art alongside its artisans takes great pride in providing its clients with the highest quality products. Unlike many competitors using intermediaries to import their products only to have ridiculous markups, we work directly with carvers, weavers and artists to oversee quality, material selection and most importantly making sure all products meet our high standards. Our product line includes Tonga Baskets, Makenge Baskets, Senufo Stools, Namji Dolls and African Tribal Masks.