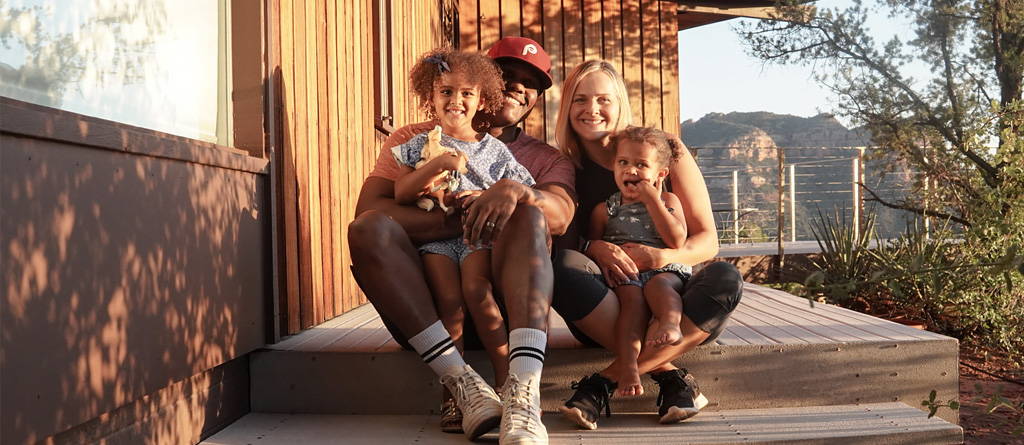 Paulski Art is a small family business that has been in operation for over a decade. We specialize in providing unique African home decor items, ranging from handmade pieces to antique collectibles. Our collection is carefully curated to offer a diverse range of products that appeal to our clients' tastes and preferences. We take pride in our ability to offer high-quality products that are not only aesthetically pleasing but also durable and long-lasting.


At Paulski Art, we work with a wide range of customers, including individuals and interior designers. We understand that each client has their unique style, and we take the time to listen to their needs to provide them with personalized services. Our team of experts is always on hand to offer professional advice and recommendations to help our clients make informed decisions when choosing our products.


As a family business, we are passionate about what we do and committed to delivering exceptional customer service. We believe that our clients' satisfaction is paramount, and we strive to ensure that they have a seamless and enjoyable experience when shopping with us. Whether you are looking to add a touch of Africa to your home or searching for the perfect gift for a loved one, Paulski Art has got you covered.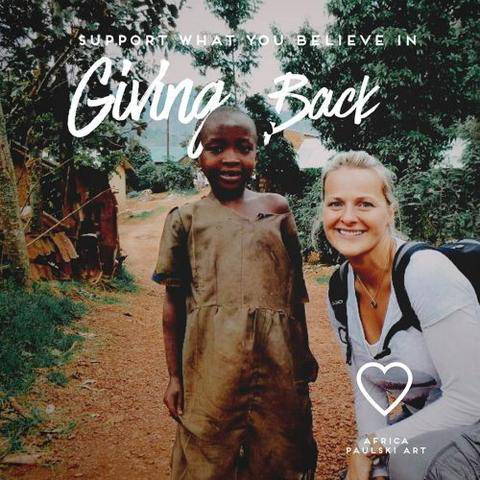 Paulski Art is a family of friends, relatives and designers who share a supportive and ongoing appreciation for the African community, arts and culture. Since its inception in 2014, Paulski Art has been a strong advocate, helping those in need by buying directly from local artisans and using 10% of its annual profits to provide general medicine, primary and secondary books to the village of Vudee in the district of SAME (Tsah- Meh), Tanzania.

Brooke. W. Mgonja
Co-Owner and Pediatric ICU Nurse