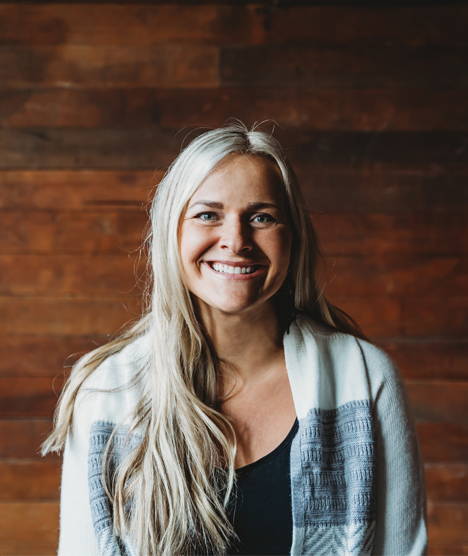 BROOKE MGONJA ( Co-Founder)
Brooke is the proud owner of Paulski Art, a luxury African boutique store that embodies her love for travel and African design. In addition to her successful business endeavors, Brooke is also a dedicated nurse who finds fulfillment in helping others. Her passion for these different aspects of life have combined to create a unique vision for Paulski Art that reflects her personal values and interests.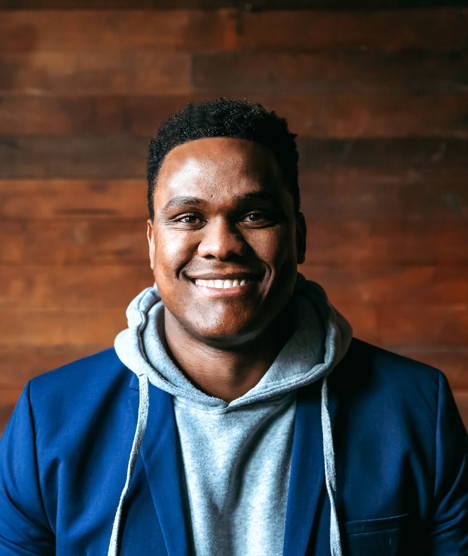 JOSHUA MGONJA (Co-Founder)
Joshua is a dedicated entrepreneur with a passion for architecture, business, and web development. He has achieved success in the industry through his hard work and expertise, and is the founder and owner of Paulski Art. His background in architecture and web DEV has helped him approach business challenges from a unique perspective, bringing most of his ideas into reality.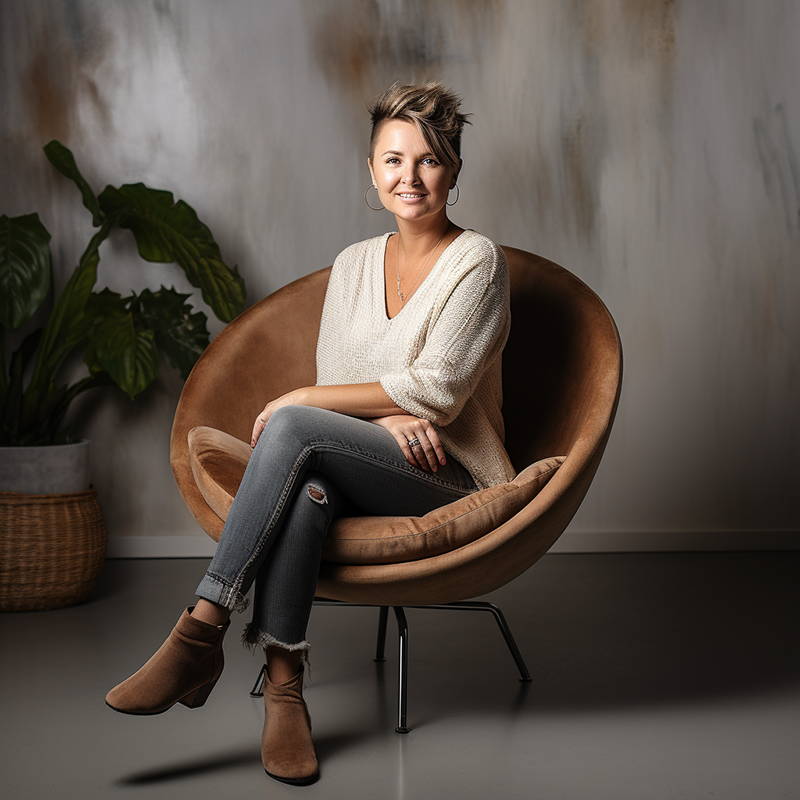 Amelia Davis (Interior Designer)
Amelia Davis is a seasoned interior designer with a specialty in crafting custom projects for clients in the United States and South Africa. With over 15 years of experience, Amelia is skilled in creating unique interiors that reflect her clients' individual style and taste. She has a particular interest in African decor, which she incorporates into her designs to add cultural richness. Amelia's attention to detail and commitment to her clients' needs ensure that each project is a success, whether residential or commercial.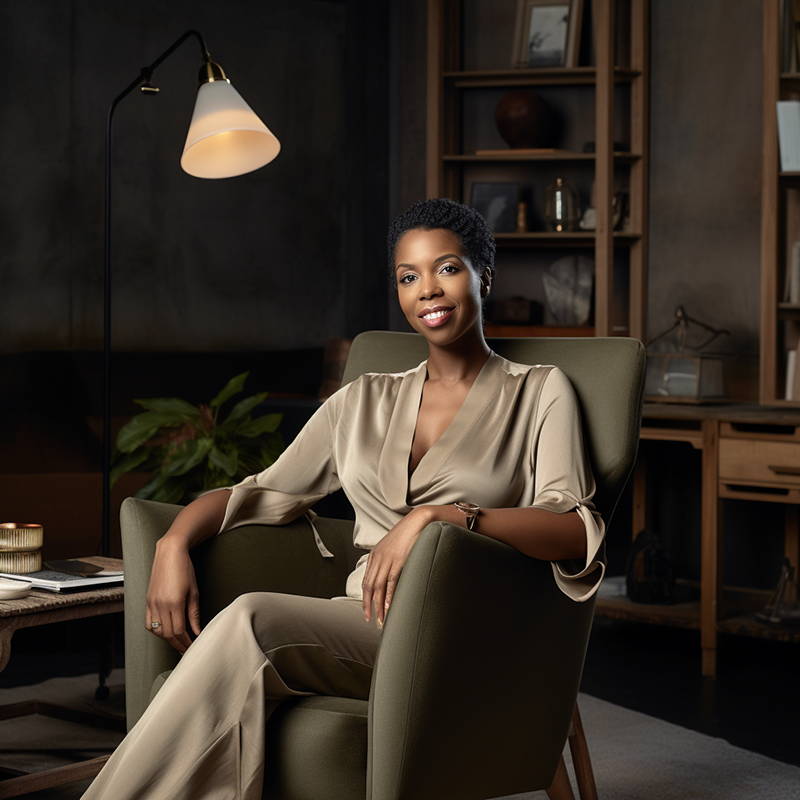 Sophia Bhuyeni (Interior Designer)
Sophia Bhuyeni is a talented interior designer based in Cape Town, South Africa, who specializes in African decor and cultural art. With a keen eye for detail and a passion for the rich and diverse cultural heritage of Africa, Sophia creates unique and inspiring spaces that are both functional and aesthetically pleasing. Her work reflects a deep appreciation for traditional African design elements, which she seamlessly integrates into contemporary spaces.